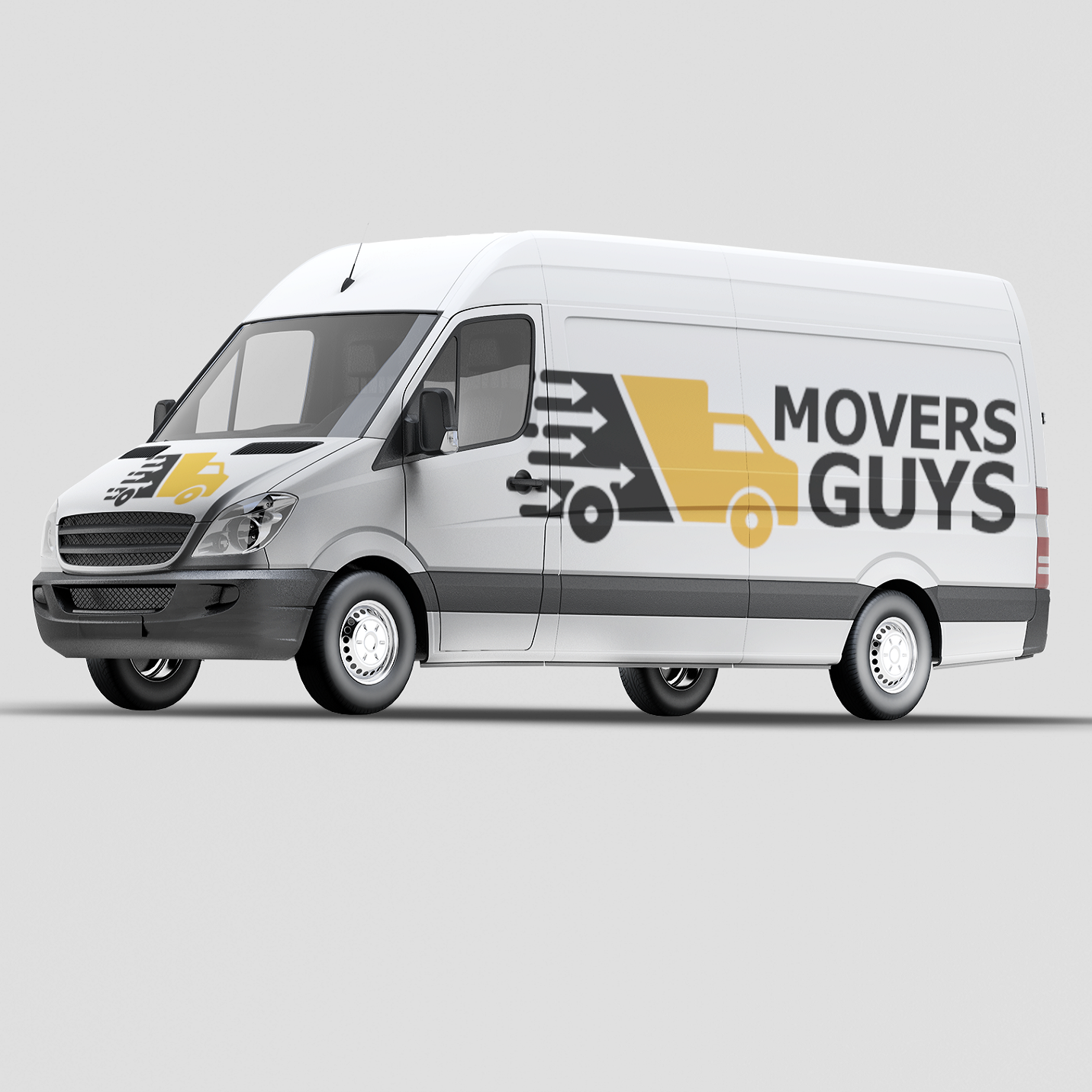 Ready for Houston move? Let Movers Guys help!
We offer the best moving services in Houston, and we provide cheap moving trucks for your next relocation.
If you are moving, don't worry because Movers Guys are the most reliable moving company in Houston. We are priced competitively, and our crew of three men moving Houston is ready to take your belongings to your new place efficiently.
We Move Pianos, Pool Tables, Furniture and More
Moving large furniture from your house doesn't have to be difficult. Movers Guys offers you the perfect solution with cheap moving trucks and crews of two movers and more that are trained and ready to handle anything.
How Do You Compare Moving Companies?
There are plenty of different options when looking for moving companies nearby. So which one should you choose? The answer is easy: Movers Guys moving service.
How Can I Move my Stuff to Another State Cheap?
Before you think of calling any other company, remember that Movers Guys has the crew and trucks.
Our experienced staff knows just what to do, and we are willing to travel out of state to come and pick you up because we want you to have a warm welcome here in the Houston, TX area.
Why?
Because Movers Guys are ready for anything when it comes to your next big move. For example, if you have a piano, we are the best-rated Houston piano movers.
And there's no need to pay an arm and a leg for moving companies when Movers Guys are ready to handle the business reliably and affordably.
Get a Free Consultation over the Phone
Relocating to Houston? Our main concern as a company mover is that you arrive safely with everything needed for success!
Give us a call for a free consultation, and we'll give you an estimated price over the phone that you are going to like. There's no reason to hurt your back or put yourself in danger when moving personal possessions.
Instead, let the top movers in Houston get your valuables where they need to be. Call Movers Guys today!
We'll be the first to arrive at the job and the first to have your possessions into your new spot, so if you want the best quality movers in Houston, give Movers Guys a call.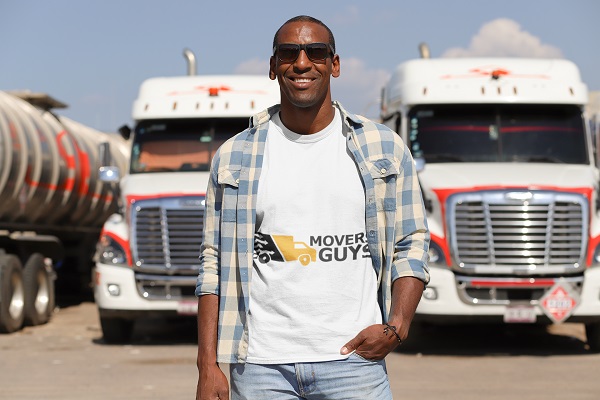 Super Efficient
We offer the most hard-working moving services in Houston. Our movers are equipped with a variety of tools to move your belongings for you!
Deeply Commited
We're deeply committed to all your moving process, from the moment you apply to unpacking. We are responsible for the safety of all your stuff.
Highly Skilled
We are always thinks a step ahead, providing you with the best services solutions at the most affordable prices.
These Guys are Responsible for Your Next Move