Movers In Alief
If you enjoy a suburban atmosphere that is close enough the Houston to enjoy the amenities, Alief, Texas might be the perfect place for your next move. It is close to the warm waters of the Gulf Coast and its white-sand beaches. Many people choose to live in Alief and commute to Houston. If you are moving to Alief, you need a moving service that can make the move as hassle-free as possible and assure that your belongings will arrive safely. Movers Guys is one of the most trusted moving companies in Alief and can get the job done professionally.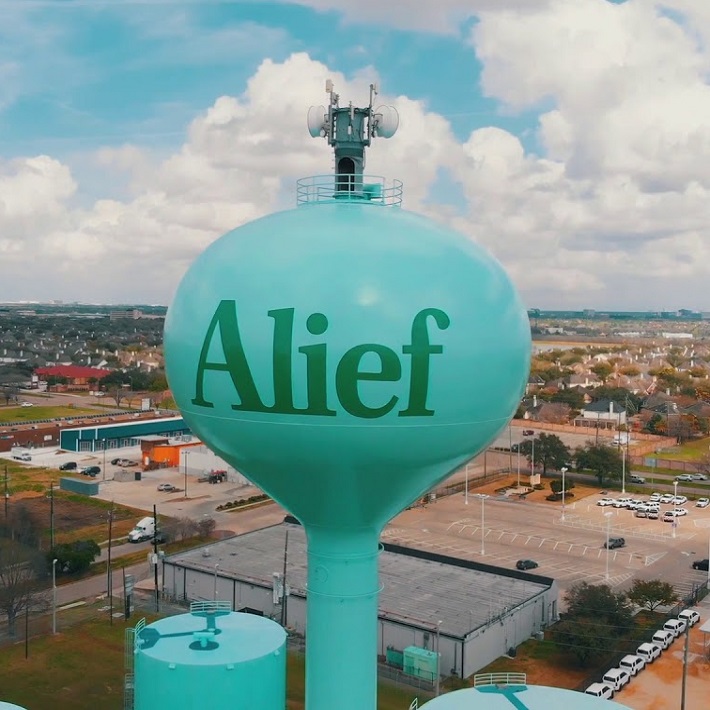 Alief Movers Services
Movers Guys offers a wide range of moving services in Alief, TX. We can help you move your small apartment, home, or business to its new location. We can also help you move a single item, such as a piano or gun safe. If you buy something new from an Alief furniture store, we can help you get it to your home and set it up for you.
We have 24-foot trucks and teams of two or three highly-trained teams who are standing by ready to help. We know that sometimes, emergencies can occur that cause you to have to move quickly. For instance, if you have a flood, you might need to move your belongings quickly. If this happens, you can call us 24/7 and we can provide same-day moving services in many circumstances. Give us a call if you need the job done quickly.
How Much Does It Cost to Hire Professional Movers in Alief?
The price of moving services in Alief, TX, depends on how many items you need to be moved, the types of items, and the distance. We provide both local and long-distance interstate moves. We can help move large items across town, or we can help you move your home to and from the Alief area. The best way to find out what fi will cost is to contact us for a free, no-obligation quote.
You will find that we offer competitive rates, and we are known for our reliability. When you get a quote, you can be assured that there are no hidden fees. Surprises can be nice sometimes, but not when it comes to the bill. We are upfront about all of the costs involved.
We promise to treat you and your items with respect from the time you make the first call until your belongings are set up in your new home or business. We are licensed, insured, and meet all of the requirements for a mover in Texas. We offer free shrink wrapping, padding, and will have the experience to pack your items so that they will not be damaged in the process. These are only a few of the reasons why you should call us so that we can get you a quote and get started.
Some Questions About Moving to Alief
Alief is a suburb of Houston located in Southwest Harris County, Texas. It is a working-class neighborhood that saw a boom in 2005 when it became a home for many who were evacuated due to Hurricane Katrina. It has a diverse population with people from many nationalities calling it home.
Life in Alief allows you to experience international cuisine and learn a new language, as many of the street signs are in English and Chinese. This is an excellent community for families with many opportunities for education and exposure to a global community. It has an excellent educational system that embraces the diversity of the neighborhood.
You will find that people in Alief are friendly and go out of their way to make you feel welcome. It is close to Houston proper, and part of the suburb is located inside Houston city limits. Many people choose to live in the friendly community of Alief and commute to their jobs. They have an excellent public transportation system and a strong sense of community.
Alief is served by the Alief Independent School District and has two high schools. It also has several private and charter schools in the area. It is served by the Houston Community College System and has several continuing education centers in the area. It has two public libraries, evidence that the community emphasizes education and opportunity.
These are only a few of the reasons why many people choose to call Alief home and consider it a great place to raise a family. It has several parks and playgrounds available and many restaurants and dining opportunities. If you are ready to make Alief your home, Movers Guys is ready to make the process easy for you whether you are moving to one of Alief's many apartment buildings or a modest family home.
Alief Moving Company Reviews
"Movers Guys is great. Their team was prompt, friendly, and made me feel at ease. They really know what they are doing, and I will definitely call them when we are ready to move into our own home."

"I bought a new living room suite at a furniture store, and the store said that they were backed up and could not deliver it for six weeks. I called Movers Guys, and they had it set up and ready to go the same day. I was very pleased with the service that I received from them."
Need a first class moving service in Alief? You found it!
Our work is always quick and efficient! We aim to save you time and money! Call us and get the best affordable moving experience to forget the heavy lifting and moving stress!