Movers In Baytown
People have many reasons to move to Baytown, TX. The area offers a wealth of economic opportunity, and it is close to the Gulf Coast. As part of the Houston Metropolitan Area, you are only a short distance from plenty of entertainment and family-friendly entertainment. It is a city filled with art galleries, performance venues, and it is only a short distance from the Houston Raceway for motorsports fans. Movers Guys offers Baytown storage space and a complete line of moving services for those moving in and out of the Baytown area.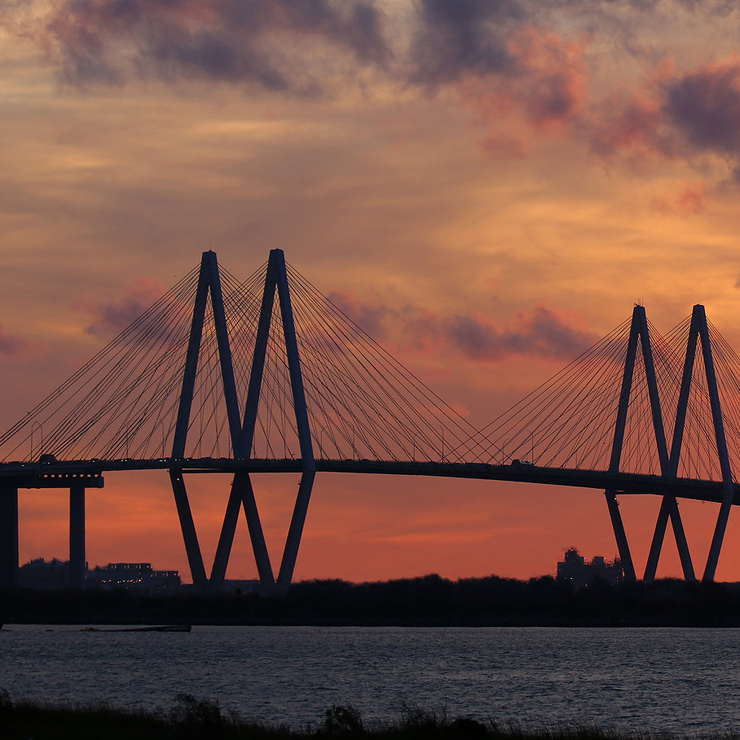 Baytown movers come in many different shapes and sizes. Our company can help you move your home or office to its new location quickly and efficiently. We can move your Baytown office furniture and other business equipment, or we can simply help you move your piano to a different location. We offer a full line of services that is flexible and can be customized to your needs.
If you need some extra space for storage, Baytown has a few options, but not all of them might be the best place for your valuables. When it comes to cheap storage units in Baytown, TX, you need to know that your belongings will be in a safe, dry environment. Our Baytown storage units are clean, secure, and will be sure to keep everything you cherish dry and ready when you need it.
How Much Does It Cost to Hire Professional Movers in Baytown?
Every job is different, and it depends on the distance of the move, how many items you have, and the types of items that you have. If you live in an apartment, the entire moving process can be accomplished in as little as one day. Movers guys promises accurate, reasonable quotes that are competitive with other services in the area. We know that moving is stressful, and we do not want you to be stressed about the bill.
Some Questions About Moving to Baytown
You probably have a few questions about moving to Baytown. Let's see if we can answer a few of them. Baytown has a mild coastal climate and approximately 207 sunny days per year. This makes it the perfect place for sailing, fishing, exploring the wildlife at the Armand Bayou Nature Center, and enjoying fun activities like the Pirates Bay Water Park.
Baytown has about 70,000 residents and is served by Goose Creek Consolidated Independent School District. Top industries in the area are construction, manufacturing, and retail. The oil and gas industry is the largest employer in the area. Baytown has a thriving Arts and Cultural District and plenty of things to do while you enjoy its pleasant, subtropical climate.
Baytown Moving Company Reviews
You have a few alternatives when it comes to moving companies in Baytown, TX, and choosing the right one can be difficult. Movers Guys has a reputation for providing prompt, quality service and many services that other moving companies do not offer. When it comes to choosing movers, Baytown, TX, residents know to call Movers Guys for complete moving and storage solutions. We Handle all of your belongings with care and in the way that we would want our items to be handled if the shoe were on the other foot. If you need Baytown storage, or you need to move in or out of the area, call us for a quote.
Need a first class moving service in Baytown? You found it!
Our work is always quick and efficient! We aim to save you time and money! Call us and get the best affordable moving experience to forget the heavy lifting and moving stress!