Movers In Clear Lake
Clear Lake is a community in the Galveston Bay Area that is known as the "Yachting Capital of Texas." It is close to the Johnson Space Center. Many people move to the area and commute to Houston daily. Whether you are moving to or from the Clear Lake area, you need a moving service that can get your belongings to their destination efficiently and safely. Whether you are moving your small apartment or your office building, Movers Guys has the experience and equipment to get the job done right.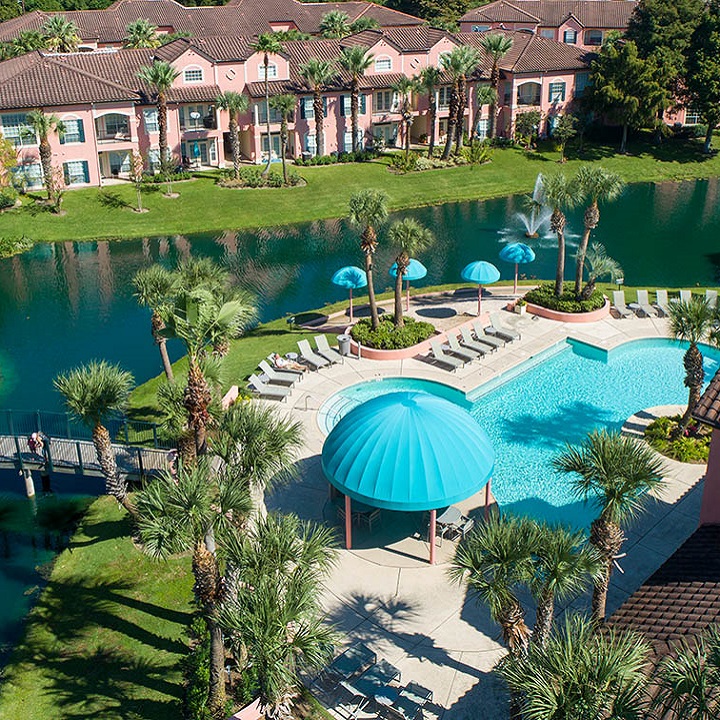 Clear Lake Movers Services
Moving is a hassle that you do not need. Movers Guys makes the process stress-free so that all you have to do is to enjoy your new space. We do local moves and long-distance interstate moves. We can do the entire move, including packing, unpacking, and reassembly of furniture.
We will carefully pack your glassware, heirlooms, and other items so that they arrive safely at their new location. We offer free shrinkwrap service and padding to protect your valuables on the trip. We are licensed and insured against damage and comply with all requirements for movers in the state of Texas. We have 24-foot trucks, and our crews usually consist of two or three trained and experienced professionals.
How Much Does It Cost to Hire Professional Movers in Clear Lake?
The cost of moving depends on several factors. It depends on the distance of the move, how many belongings need to be relocated, and the types of items. We can do anything from small jobs that include a single item, like a big piece of furniture or piano. We can also do larger moves, such as an entire office.
When you call us for a free quote, we offer competitive prices and there are never any hidden fees. Everything is presented to you upfront. For smaller jobs and single items, we can offer 24/7 same-day service in many cases. Our team of professionals is ready and waiting to pack, move, and unpack your items with care.
Some Questions About Moving to Clear Lake
Clear Lake is a beautiful area and an affluent community located in the Houston-The Woodlands-Sugarland metropolitan area. It is a hub of the tech industry, including the aerospace and biotech industries. Many people choose to live in Clear Lake and commute to the city for jobs and entertainment. It is surrounded by Clear Lake, Taylor Lake, Clear Creek, and Galveston Bay. The Kemah Boardwalk and Marina is a popular location for locals and visitors to the area.
Clear Lake is served by the Clear Creek Independent School District, which is ranked as an "exemplary" school district and is considered one of the top schools in Texas. Clear Lake is home to the University of Houston-Clear Lake. The area is home to a wealth of job and economic opportunities in many fields.
The Clear Lake community is an excellent place for work and to raise a family. It has many opportunities for art and cultural activities, including Bay Area Houston Ballet and Theater, and numerous festivals throughout the year. You have many reasons to consider moving to the Clear Lake area, and Movers Guys is ready to help.
Clear Lake Moving Company Reviews
"I have nothing but good things to say about Movers Guys. When we relocated my business to Clear Lake, and they took care of everything. We were able to get back up and running quickly because they made the job easy."

"When my husband took a job in Houston, I was dreading the move. I hate the idea of packing and unpacking, and with three small children, this adds an extra challenge. Movers Guys was the answer to my prayers. They took care of everything, so I could focus on my kids and getting them settled in."

"When I started calling around to find Clear Lake movers when we decided to change apartments, I had no idea how much it would cost. Movers Guys gave us a competitive quote, and they are insured, so it gave me the confidence to hire them. I was not disappointed. They were real professionals."
Need a first class moving service in Clear Lake? You found it!
Our work is always quick and efficient! We aim to save you time and money! Call us and get the best affordable moving experience to forget the heavy lifting and moving stress!