Movers In Conroe
Conroe, TX, is a growing city in the Houston-The Woodlands-Sugar Land metropolitan area. It is a beautiful community, and many people are choosing to move into the area for both local opportunities and to commute to Houston. If you are moving to or from Conroe, Movers Guys offers reliable, affordable services that take the hassle out of the transition.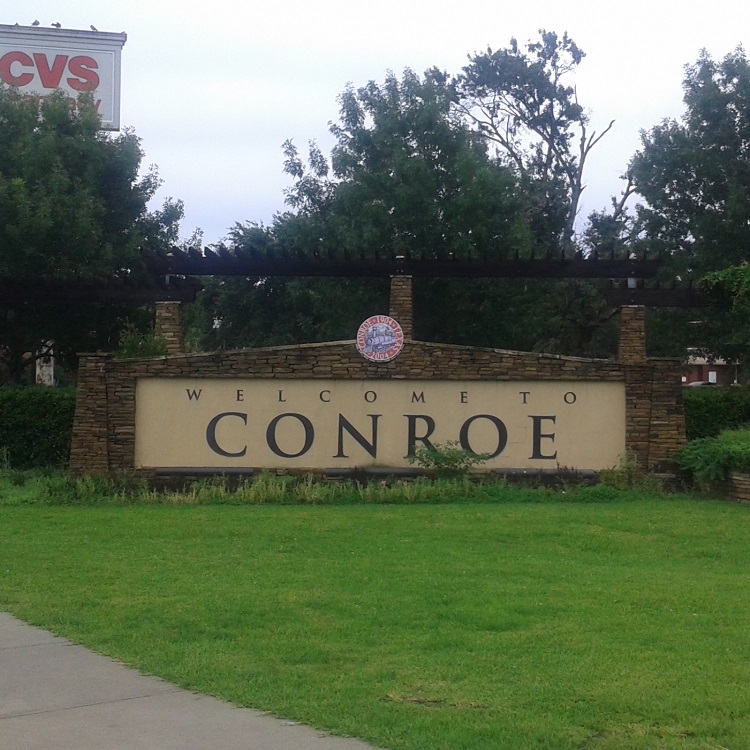 Conroe Movers Services
If you are looking for movers, Conroe, TX has many options, but only one of them provides complete services at an affordable price. When you compare movers in Conroe, you will find a world of difference in the services they offer and the equipment they have to do the job. Movers Guys has 24-foot trucks and sends teams of 2-3 professionals to pack, load, transport, unload, and set up your furniture in your new space. All you have to do is worry about yourself and your loved ones. We take care of the rest.
How Much Does It Cost to Hire Professional Movers in Conroe?
One reason why many people think about doing the work themselves is cost. By the time you purchase boxes, packing materials, and the supplies you need, it can be much more expensive than hiring a professional to do the job. This does not even take into consideration the time, effort, and potential for injury that moving entails.
It is the goal of Movers Guys to offer competitive prices to those moving to Conroe. The cost of the move depends on the number of items that you have to move, the types of items, and the distance involved. We can move you across town or out of state. We can move a single item, such as a piano or appliance, or a larger home. When you contact us for a free quote, we always give you everything upfront with no surprises. These are only a few of the reasons why you should call Movers Guys and see the advantages of having a team of moving professionals take care of your belongings.
Some Questions About Moving to Conroe
Conroe has a small-town atmosphere but is close enough to Houston to enjoy all of the amenities and opportunities of the big city. It is in Montgomery County and has beautiful parks, a library, and is home to the Lone Star College – Montgomery Campus. It is served by the Conroe Independent School District and the Willis Independent School District. It is an area that has strong community values and is an excellent place to raise a family.
Conroe has been described as the perfect blend of city lights and starry nights. There are plenty of things to do in the area, including a hike through Sam Houston National Forest and the WG Jones State Forest. You can also enjoy fishing and boating on its 22,000-acre lake. If you want to experience arts and culture, then you can always enjoy a show at the Crighton Theater or Owen Theater. There are also plenty of local places to eat and enjoy a craft beer or two. There are many reasons why Conroe is one of the fastest-growing cities in Texas, and Movers Guys is standing by ready to help make your move easy.
Conroe Moving Company Reviews
"One of the things that made me feel confident about Movers Guys is that they are licensed and insured. Some of the other movers that I called were not. When they showed up, I was even more confident because their team was professional from the time they arrived until we were set up in our new apartment."

"I called around several companies before deciding to hire Movers Guys. I went with them because of the affordable prices. I was a little worried because their quote was so low, but when they arrived, I knew that I had nothing to worry about. Every piece of our wedding china arrived without a scratch. I was so thankful."
Need a first class moving service in Conroe? You found it!
Our work is always quick and efficient! We aim to save you time and money! Call us and get the best affordable moving experience to forget the heavy lifting and moving stress!