Movers In Fresno
Movers Guys is a full-service moving company operating in Houston and surrounding areas, including Fresno. The following paragraphs will answer FAQs about moving to Fresno, TX.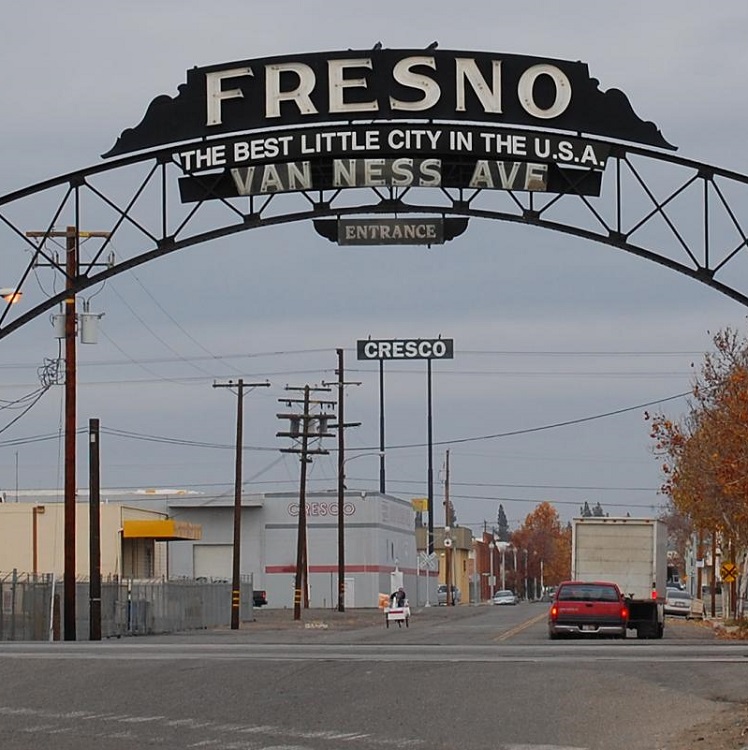 What Services Do Fresno Movers Provide
Movers Guys offers long-distance, local, and same-day moving services. Estimates are free, and our 24/7 support staff will work with you to make your move affordable.
Packing, Unpacking, And Reassembly
With advanced notice, Movers Guys will pack and unpack your belongings. We assume full responsibility for the security of your items during packing, unpacking, and transport. Your Movers Guys crew will reassemble furniture taken apart for shipping.
Moving Materials
Movers Guys provide the shrink wrap. We also give free use of protective padding and blankets.
Movement of Large And Delicate Items
Movers Guys handles extra-large objects.
Gun safes
Pianos
Pool tables
We also handle the most fragile of articles like fine china.
What Does It Cost To Move From Fresno TX To Houston TX?
The nature of the moving business doesn't allow for flat rates, e.g., every move costs $500.00. Movers Guys charges by the hour, but the client may incur an additional $75.00 charge if we move a gun safe. For an additional $50.00, customers can increase the amount of liability coverage on their belongings.
Other Cost Factors
The distance of the move influences the cost of relocating. The larger the dwelling, the higher the cost of moving the contents. There may be an additional charge for the movers having to navigate stairs or if parking is unavailable near the pickup site.
Do I Need To Look For Piano Movers Fresno?
The answer to this question is maybe. For an additional $75.00, excluding player pianos, Movers Guys will transport upright pianos. The instrument must be on the first floor of the original location and delivered to the ground floor of its final destination. You need a piano moving company for instruments that don't fall within the above criteria.
FAQs About Fresno TX
Located just 17 miles from Houston, Fresno is a suburb of that city.
How Big Is Fresno?
The current population of Fresno is 25,072. In terms of area, Freno covers about nine square miles.
What Kind Of Fresno TX Jobs Are Available?
What Kind Of Fresno TX Jobs Are Available?
In a single year, job availability in Fresno increased by nearly five percent. Fresno's best-paying jobs are in the wholesale industry.
Agriculture
Mining
Outdoor recreation
Science
Technology
Social and healthcare workers are in demand in Fresno.
What Does It Cost To Live In Fresno, TX?
The average income is $61,915. A mid-priced home sales for $179,523. The total cost of necessities, including food, housing, and energy in Fresno, is 8.3% below the national average.
What Is There To Do In Fresno, TX?
Fresno has an entertainment venue dedicated to water sports like kayaking and surfing. Other local entertainment venues combine family fun with physical activity. There are bike and helicopter tours of Fresno and two attractions dedicated to equestrian pursuits. There are plenty of nightclubs and restaurants in Fresno.
Reviewing A Fresno Mover
When reviewing a company for your Fresno move, go beyond reading consumer critiques online.
Look For Licensed And Insured Movers
The state of Texas licenses legitimate moving companies like Movers Guys. As a long distance mover we are also licensed with the DOT. Movers Guys is fully insured. Remember, no license or insurance means no responsibility for damage to your belongings.
Ask A Friend
Ask people you know and trust to recommend a moving company.
Look For Up Front Pricing
A quote from Movers Guys doesn't contain hidden charges. Make sure you understand how a mover charges.
Need a first class moving service in Fresno? You found it!
Our work is always quick and efficient! We aim to save you time and money! Call us and get the best affordable moving experience to forget the heavy lifting and moving stress!