Movers In Galveston
Are you moving to or considering relocating to Galveston? Movers Guys would like to introduce you to the island of which we are proud to be a part. We would also like to answer questions you may have about making a move to Galveston.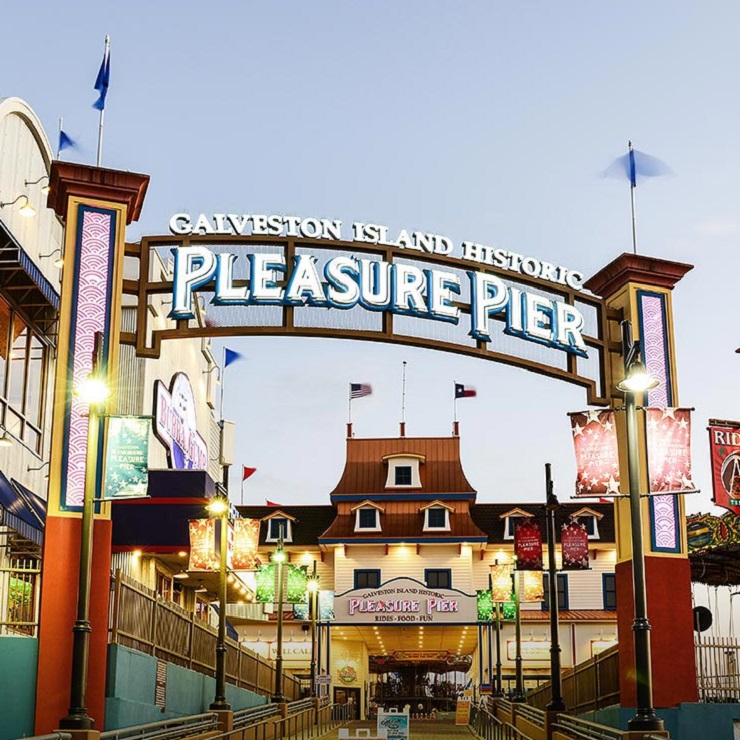 Introducing Your Galveston Movers
Movers Guys is your full-service Galveston area moving company. We offer local and long-distance moving. If you need same-day moving service or your belongings transferred to a new location overnight Movers Guys does that. We service a variety of clients.
Home owners
Renters
Business owners
Students
Armed Services personnel
If you need to put some or all of your stuff in storage, we have the facilities.
How Movers Galveston TX Charge
Movers Guys charge by the hour, but the client decides how many hours they wish to retain our services. Figure on about five hours for a single bedroom apartment move. The number of articles moved also influences the final cost of relocation. Movers Guys gives free estimates and doesn't require a deposit. The price of a move includes blankets, pads, shrink wrap, and other protective materials.
About Moving To Galveston
Located off the Gulf Coast of Texas, Galveston is a barrier island. Whether you make Galveston your home year-round or part-time you will find your neighbors receptive to newcomers. Here is what you need to know about your new home city.
Galveston's Climate
Winters in Galveston are brief, with an average temperature of 49°. During the summer months, expect the mercury to hover around the low 90s. The humidity may take getting used to, but you'll get acclimated.
Medical Care
Galveston is home to the Univerity of Texas Medical Branch. UTMB is a large healthcare facility offering both primary and specialized care.
Reasonably Priced Housing
Whether you rent or buy your new residence, you'll find affordable housing in Galveston. The average cost of a home in Galveston is over 12% below the national average. When compared to mainland Texas, Galveston has a lower cost of living.
Jobs
If your willing to commute to work, Galveston is only 45 minutes from Houston. There are ample job opportunities within Galveston. Many Galveston residents open businesses that cater to the tourist population.
Things To Do
Galveston is home to the US's third-largest Mardi Gra festival. For the rest of the year, there are celebrations centered around food and drink. Between festivals, Galveston has amusment parks, nightclubs, restaurants, and arts venues.
Finding Reviews of Galveston Moving Companies
To research reviews of Galveston area movers you could use online resources.
Angies List
Home Advisor
Yelp
A simpler way is to read the reviews of Movers Guys' clients who gave us an average five-out-of five-star rating.
Need a first class moving service in Galveston? You found it!
Our work is always quick and efficient! We aim to save you time and money! Call us and get the best affordable moving experience to forget the heavy lifting and moving stress!