Movers In Kingwood
Hiring a full-service moving and storage company like Movers Guys makes relocating to Kingwood more effortless.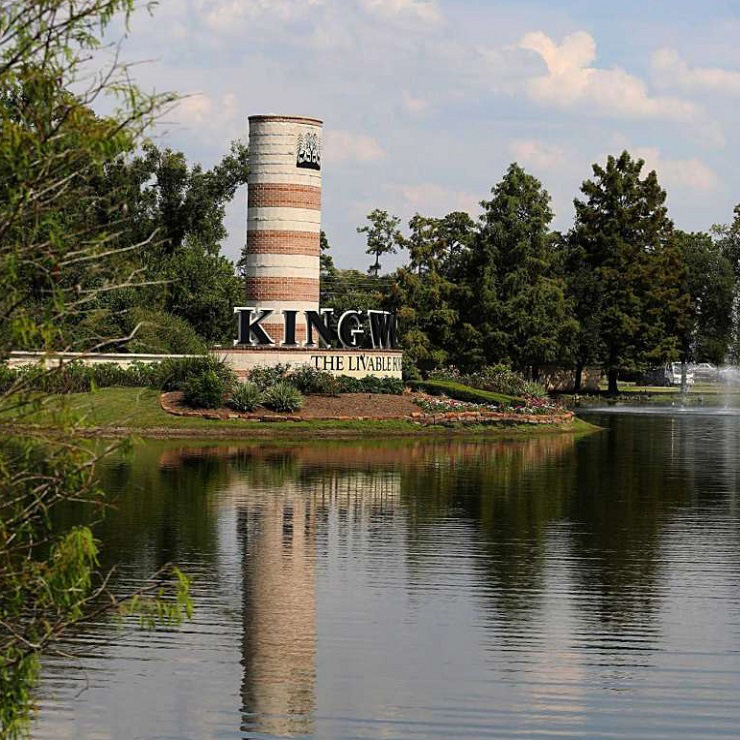 Preparing Your Stuff For Storage Kingwood TX
Getting the most out of stowing belongings with a storage company requires some thought and preparation.
Put seasonal items e.g., clothing and holiday decorations near the front of the shed
List the contents of a carton on the outside
Think about how to arrange the shed's contents to maximize the space
So you won't have to move your belongings to the storage facility yourself, choose a moving and storage firm like Movers Guys.
Kingwood Movers Should Have Varied Skill Sets
Moving apartment dwellers isn't the same as moving private homeowners. When searching for a company to handle your Kingwood move, choose one experienced in handling your type of relocation. Movers Guys are experts in executing any move.
Stress Relief Is A Movers Kingwood TX Service
Have you ever uttered the phrase, "I hate moving"? Making a stressful event less trying is one of Movers Guys' services. If you're unsure of what your moving and storage needs are, we help you figure it out free-of-charge. You can arrange in advance for us to pack your stuff. Need a piano or gun safe transferred? We move both under the guidelines on our FAQ page. If it's the entire contents of a home or business or a single article, Movers Guys will take it from point A to point B.
The Cost Of Hiring A Moving Company Kingwood
The American Moving And Storage Association sets the average cost of a 1,225-mile interstate move at $4,300. Assuming four movers (Movers Guys uses three) at $200 per hour, the median price of an intrastate relocation is $2,300 per the AMSA. These are only averages; the cost of your move will be different. With Movers Guys, you needn't worry about cost. We provide a free detailed estimate, don't require a deposit, and will find a way to make a move within your budget.
Some Popular Questions About Moving To Kingwood
Is Kingwood near Houston?
Yes, 23 miles from Houston via Highway 59.
Is Kingwood near an airport?
Yes, Bush International Airport is 10 minutes away.
Are there major employers in Kingwood?
Yes, Minute Maid, Imperial Sugar, and others.
Kingwood is in what ZIP Code?
77325 and 77339
Researching Movers Kingwood
Several online sites offer critiques of moving companies.
homeadvisor.com
movingcompanyreviews.com/TX/Kingwood
consumeradvocate.org/movingcompanies
During your search don't forget to visit moversguys.com.
Hiring a professional moving company makes relocating less stressful. If you need moving and storage services, employ a company that offers both. Develop a plan for arranging your items in storage.
Need a first class moving service in Kingwood? You found it!
Our work is always quick and efficient! We aim to save you time and money! Call us and get the best affordable moving experience to forget the heavy lifting and moving stress!