Movers In League City
Residents love League City for its comfortable climate and the fact that it is only a short distance away from the Houston Metropolitan Area. Whether you are moving within the area or across the nation, Movers Guys can help you get to your destination efficiently and within your budget. Our League City movers are ready to help you begin your new journey.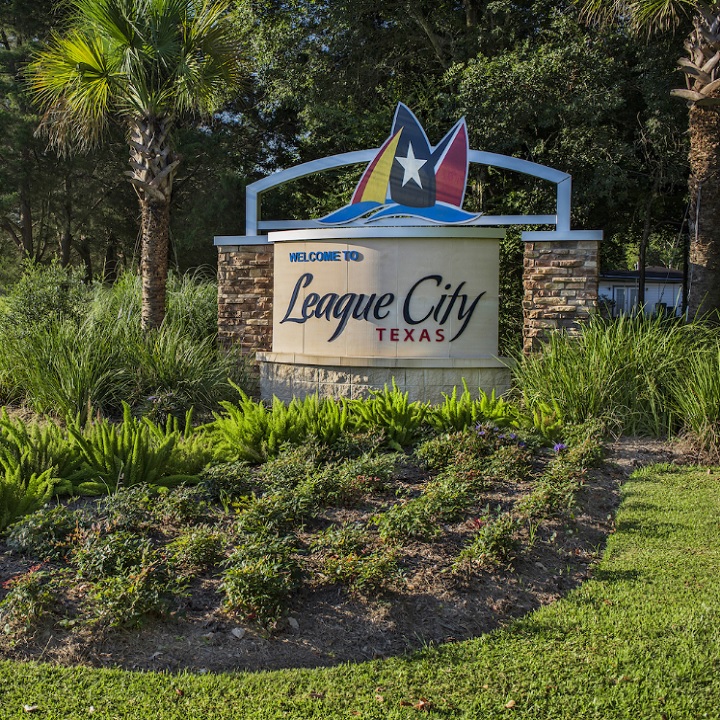 League City Movers Services
If you are looking for a new apartment, office, or home, League City has plenty of excellent options. Movers Guys is a full-service moving company who can help you pack, move, and unpack at your new home. All you have to do is to relax and leave the details to us. Most average League City apartments take between 2-5 hours from start to finish, and you can be in your new place and settled in within a day.
Our crews have the knowledge and equipment to move your heavy furniture safely and securely. We have 24-foot trucks, padding, and everything necessary to make sure your belongings receive the utmost care. We handle everything, and all you have to do is to enjoy the journey.
How Much Does It Cost to Hire Professional Movers in League City
Every job is different. Our rates are by the hour, and you can hire us for as long as you wish. We have no hidden fees. When we provide a quote, then that is how much you will pay. We promise that you will not receive any surprises. We can discuss your needs and develop a contract that is especially suited to you.
We offer discounts for long-term customers, and we offer full protection of your belongings. Our goal is to make your transition stress-free. Our rates are competitive, and we are reliable, professional movers for less in the League City area.
Some Questions About Moving to League City
If you are moving to League City, you probably have a few questions first.
What are some of the local attractions?
There are plenty of things to see and do in the city, from Countryside Park to plenty of restaurants and entertainment. League City is on the Gulf Coast, so the ocean and beautiful beaches are only a short drive away. There are plenty of family activities such as the Bayou Wildlife Zoo, Space Center Houston, Game Preserve NASA, and Aqua Zoo.
What is the local school district?
League City is served by the Clear Creek Independent School District. The school district has 29 primary schools, 11 intermediate schools, 9 high schools, and four alternative schools. The average student to teacher ratio ranges from 3.5 to 18.4. The school district is one of the largest in the area. They have plenty of extracurricular activities and sports.
What are homes like in League City?
Whether you are looking to rent or buy in League City, you have plenty of excellent options. League City is located in Harris County and has a population of a little over 100,000. The largest age population is couples with children. Approximately 70.4% of housing is owned, 27% rented, and 2.7% vacant. The number of homes valued over $200,000 is greater than the national, state, and county average. This means that there is plenty of opportunity in League City for both renters and homeowners.
League City Moving Company Reviews
"When we needed to find a mover, Movers Guys made it easy. We called them, and they took care of everything. They packed everything and boxed it up, loaded it, unloaded it, and assembled our furniture. Everything arrived safely and undamaged."

"I have a collection of antiques and family heirlooms, and I was nervous about hiring a moving company, but I cannot move some of them myself. I called Movers Guys, and they reassured me and gave me confidence that everything would be fine. They were right. They took their time and packed everything well. I am happy to report that my belongings all arrived without a scratch. I will not hesitate to call them again."

"I do not like moving at all, but when my husband started a new job in League City, I had no choice. After calling around, I finally came across Mover's Guys. They were so professional, and their prices were reasonable. They made the entire process easy. All I had to do was to sit back and relax while they took care of everything."
Other locations you might be interested in ...
Need a first class moving service in League City? You found it!
Our work is always quick and efficient! We aim to save you time and money! Call us and get the best affordable moving experience to forget the heavy lifting and moving stress!