Movers In Magnolia
Magnolia, Texas, is a beautiful, quiet community just north of greater Houston. Many who work in Houston enjoy living in this community that is just a short drive away. If you need movers, Magnolia, Texas, has many choices, but Movers Guys is the choice that many people trust when they are moving in or out of the area.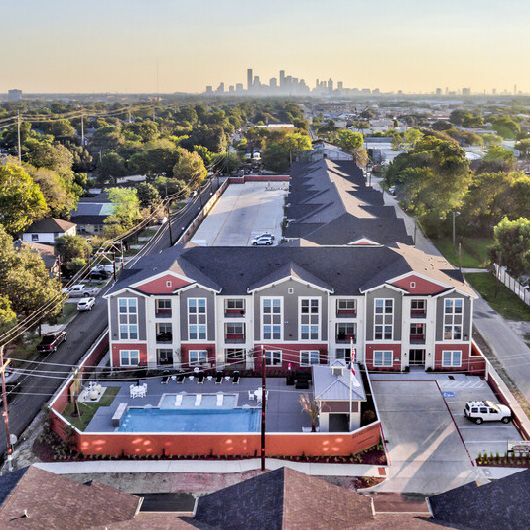 Magnolia Movers Services
Movers Guys makes moving easy. We offer a full line of services for businesses and residential customers. If you are moving to Magnolia, packing and unpacking is probably the part that you dread the most. Movers Guys takes care of the entire process so that all you have to do is enjoy your new space. We are experts and handle all of your items with care.
How Much Does It Cost to Hire Professional Movers in Magnolia?
Every Magnolia moving job is different. The cost depends on the size of your home and the number of items that you have to move. It also depends on the types of items that you have. For instance, moving a gun safe or piano might require an extra fee. When you call for a quote, you will find that our prices are competitive, and there are never any hidden fees. What we quote is what you will pay in the end.
Some Questions About Moving to Magnolia
If you are planning to move to Magnolia, you probably have a few questions about what life is like. Magnolia was named for its numerous magnolia trees, which are a sight to see when all of them are in full bloom. Magnolia is a community with plenty of farmer's markets, outdoor activities, breweries, and wineries. It has a small community flavor, but it is only a few minutes from Houston and everything that the city has to offer. It is a quiet community and a great place to raise a family. You can enjoy golf at the High Meadow Golf Club, hiking trails, and plenty of other outdoor activities.
Magnolia Moving Company Reviews
"Movers Guys made the move easy for us. They packed everything carefully, loaded it, unloaded it, and even helped unpack. I think they are the best movers Magnolia, Texas, has to offer. Their team was professional, and you could tell they really cared."

"Movers Guys is a top-notch crew. I was skeptical at first because of their reasonable prices, but after I saw how quickly and efficiently they were, I was convinced that I made the right choice. They made the move easy and stress-free."
Need a first class moving service in Magnolia? You found it!
Our work is always quick and efficient! We aim to save you time and money! Call us and get the best affordable moving experience to forget the heavy lifting and moving stress!