Movers In Northeast Houston
Whether you have a small apartment, home, or office to move, packing and unpacking boxes can be stressful. You already have enough to do in your busy life. That is why Movers Guys offers Northeast Houston moving services that take the hassle of out relocating, and we do it at an affordable price.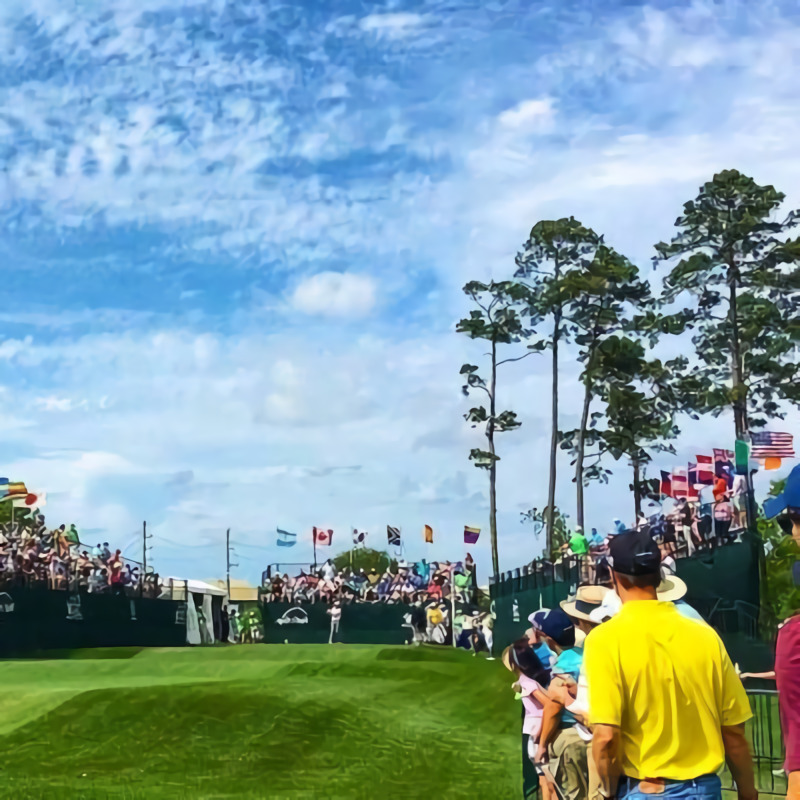 North East Movers Services
Movers Guys has 24-foot trucks and crews ready to help you move efficiently and safely. Our crews are trained in how to pack and unpack your items so all you have to do is to take care of yourself and your family. We are licensed and insured, and we can offer 24/7 same-day emergency services in some instances. Whether you have one item, such as a piano or piece of larger furniture, or an entire office, we are ready to serve your needs.
How Much Does It Cost to Hire Professional Movers in Northeast Houston?
The cost of the move depends on how many items you have and whether the move is local or interstate. When you call around and compare, you will find that our rates are competitive, and we offer many amenities that other companies in the area do not. When you contact us for a free quote, there will never be any surprises. We include everything, and we have no hidden fees.
Some Questions About Moving to Northeast Houston
Northeast Houston includes the communities of Atascocita, Humble, and Kingwood. It is located close to Houston in an area that has an abundance of natural areas and outdoor activities. Many people choose to live in Northeast Houston and commute to the city for jobs. When the workday is finished, they can return to the quiet peace of the community.
The area is home to many Fortune 500 companies including Exxon and numerous companies in the construction industry. They have many park-and-ride locations for commuters, golf courses, shopping, and parks for Little League and other sports activities. This is an excellent place to raise a family or retire. Many are choosing to move into the area, and it is growing steadily. There are plenty of things to do, and it is only a short drive from everything Houston has to offer.
Northeast Moving Company Reviews
"Movers Guys was great! I called them when our apartment flooded, and we had to move many things to storage. They were here fast and got the job done quickly."

"Movers Guys was able to help move my mother into a small apartment from her larger home with as little hassle as possible. My mother was pleased that all of her things arrived safely."
Need a first class moving service in Northeast Houston? You found it!
Our work is always quick and efficient! We aim to save you time and money! Call us and get the best affordable moving experience to forget the heavy lifting and moving stress!