Movers In Pasadena
When you need movers, Pasadena, TX, has quite a few choices but finding one that you can trust can be a daunting task. MoversGuys provides reliable, affordable services to the Pasadena area. We can move you across town or across the country. We give you many reasons to choose us as your Pasadena moving and storage company.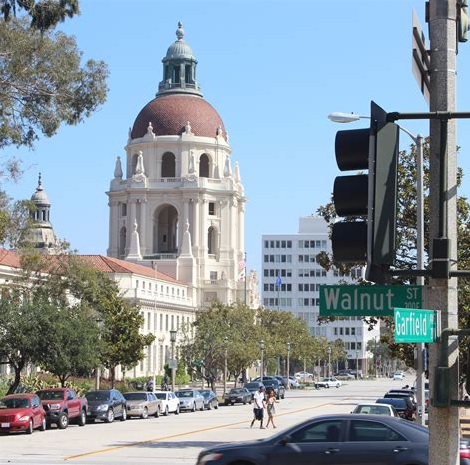 Pasadena Movers Services
Movers Guys offers moving services for apartments, homes, and offices. We also offer safe and secure self-storage units in Pasadena, TX. Relocating is a hassle, and we are committed to making the process as easy as possible. We can take care of everything.
If you only have a few heavy items that you want to move, we can accommodate your needs. We can take care of disassembling and reassembling most types of furniture, too. Our crews are experienced and have the equipment that they need to get the job done right. We are full-service movers and take care of everything, including packing, loading, unloading, and unpacking. All you have to do is to enjoy the journey to your new place.
How Much Does It Cost to Hire Professional Movers in Pasadena
We charge by the hour, and you can choose the number of hours that you need. Our crews consist of at least three movers and a truck. The typical apartment takes around five hours to pack, load, and unpack at your new home. We provide custom quotes for your needs, and we have discounts for long-term clients. We have no hidden fees, and the quoted price is what you will pay.
Pasadena Moving Company Reviews
"Movers Guys is a great company. The crew is friendly and professional. They got the job done quickly, and everything arrived perfectly. They made the job look easy."

"My wife and I are both unable to lift heavy objects. When we needed to move furniture in Pasadena, TX, we could not find a company that was willing to do such a small job. Movers Guys was able to help us out the same day."
Some Questions About Moving to Pasadena
Pasadena is located only a short distance from Houston. It is a quiet community where you can enjoy year-round activities that include the Strawberry Festival, catching a show by the Pasadena Philharmonic Orchestra, or enjoy a Texas-style night on the town. It is a town with plenty of growth opportunities, and it is also an excellent place to raise a family. It has a small-town feel, but it is not far from all of the entertainment and amenities of Houston and the surrounding area.
Other locations you might be interested in ...
Need a first class moving service in Pasadena? You found it!
Our work is always quick and efficient! We aim to save you time and money! Call us and get the best affordable moving experience to forget the heavy lifting and moving stress!