Movers In Pearland
One thing that everyone dreads is moving. If you are moving into or out of your Pearland apartment, home, or office, hiring a moving company is a good choice. Movers Guys is a team of Pearland movers that can take care of everything for you and make getting settled in easy.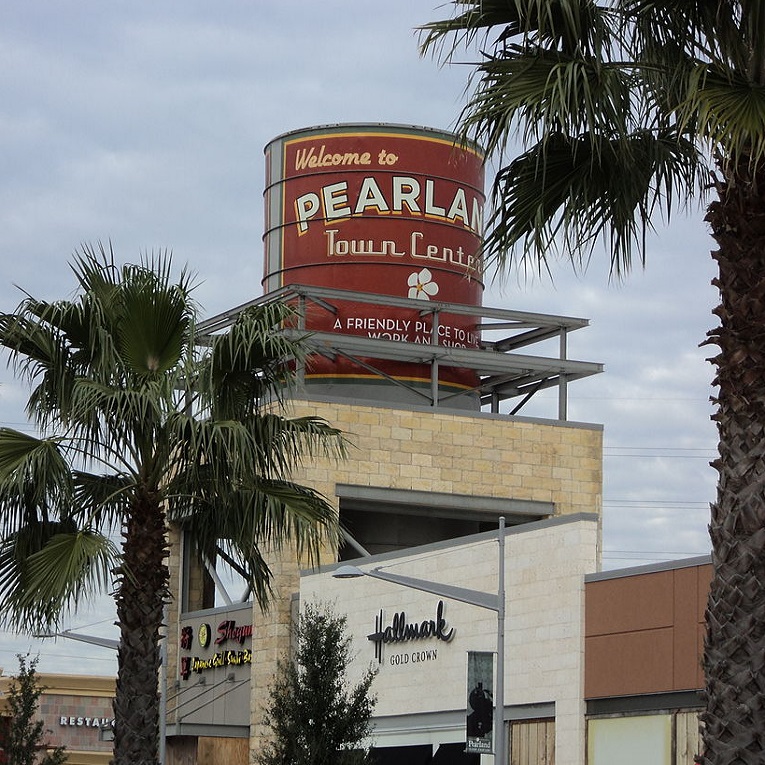 Pearland Movers Services
Movers guys offers Pearland moving services for local moves or across the country. Whether you are moving to or from the Pearland area, we can take care of everything from start to finish. We also offer same-day moving services. We have 24-foot trucks, and we always have crews on standby.
If you need a storage unit in Pearland, we offer secure, clean, self-storage units for your valuables. What is even better is that we can help you move your items to and from the storage units. From the moment that you call us, we take care of everything, including packing, loading, unloading, and unpacking. We can disassemble and assemble most common furniture items, too.
Our services are perfect for students, military members, senior citizens, and businesses. If you need a heavy item moved, such as a piano, gun safe, or large antique piece of furniture, we can help you. The best part about our services is that we can tailor them to meet your needs.
How Much Does It Cost to Hire Professional Movers in Pearland
Every job is different. We offer free quotes, so you can feel free to call us to discuss your needs. We charge an hourly rate, and you are in control. You can hire us for as long as you like or as little as you need. We can take care of the entire process, or we can help with loading and unloading only. We can also be there to help you move the heavy items. It is up to you.
The one thing that sets us apart from other Pearland moving companies is that we have no hidden fees. The price that we quote to you is the price that you will pay. The average apartment takes about five hours to move from packing to unpacking at the final destination, depending on the distance involved. Compared to other movers in Pearland, our prices are affordable.
Pearland Moving Company Reviews
"When we needed to move my mother from her home to assisted living, Movers Guys offered compassionate, friendly service. Mom was nervous about all of her treasured collectibles being broken. The crew made her feel at ease, and everything that she loved was carefully packed. They helped us move larger items into storage and her essentials to her new assisted-living space. We were so thankful to have their help, and she felt much better when she saw how friendly and professional they were."

"We own an antique shop and lost our lease. We had to move all of our items to a new location quickly. Movers Guys was there to help. They offered affordable prices and took their time to ensure that everything arrived safely at the new location. We were back in business quickly, thanks to them."
Some Questions About Moving to Pearland
Pearland is an excellent place to work and raise a family. It is part of the Woodland-Sugar Land metropolitan area, and it is only a short drive from Houston. You can enjoy a small-town atmosphere, but you are still close enough to take advantage of the opportunities that Houston has to offer. Many people choose to live in Pearland and commute to Houston. Pearland has plenty of opportunities in the Oil and Gas industry, as well as other manufacturing opportunities.

Pearland is a unique city that offers outstanding schools and safe neighborhoods. That is why it is one of the fastest-growing cities in the Houston area. There are plenty of things to do here for people of all interests. It offers fine dining in a variety of cuisines, unique local shops, natural areas and hiking trails, and an active arts community.

There are plenty of family activities in Pearland, including a skating rink, cinemas, Urban Air Adventures, and parks. You are also only minutes away from the Houston Zoo, Battleship Texas, and the Space Center Houston. These are only a few of the reasons why many are moving to Pearland.
Other locations you might be interested in ...
Need a first class moving service in Pearland? You found it!
Our work is always quick and efficient! We aim to save you time and money! Call us and get the best affordable moving experience to forget the heavy lifting and moving stress!