Movers In Sugar Land
Are you looking to relocate to a suburb of Houston, Texas? You should check out Sugar Land. For moving and storage in the Houston/Sugar Land area, check out Movers Guys.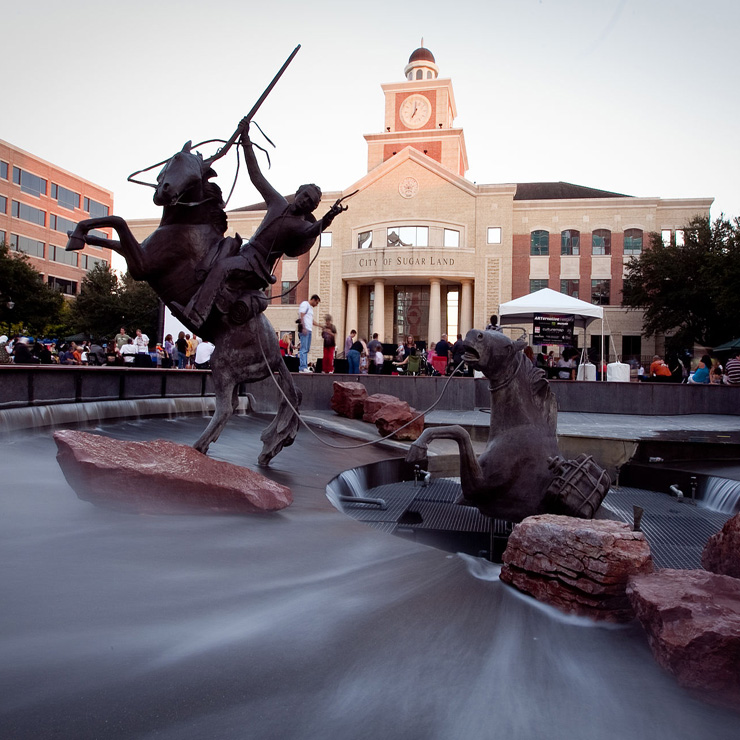 Movers Guys Storage Units Sugar Land TX
Perhaps, your new home in Sugar Land isn't large enough to accommodate the stuff you don't need but can't give up. Maybe you need extra space to stow seasonal items. Movers Guys offers certified 5-star rated storage in Sugar Land.
Why Choose Movers Guys Storage Sugar Land TX
Movers Guys' storage facilities are full-service:
Free use of a storage truck to move items
Help in moving larger items
A free consultation to make your move as easy as possible
Movers Guys makes storing your belongings affordable.
Additional Services To Look For From Movers Sugarland
Need help packing your belongings the right way for your move. Movers Guys will professionally pack your possessions provided you schedule this service for the day before the actual move. You can get your boxes and packing material from us, and we will help you choose the correct moving supplies. If doable with standard tools, Movers Guys disassembles and reassembles furniture.
How Moving Companies Sugar Land TX Charge
The cost of every move will be different based on the number of items moved, the distance between locations, and the number of hours to complete the relocation. Movers Guys charges competitive and flexible rates that make every move affordable. Contact us for a free quote.
What To Know About Moving To Sugar Land TX
Outstanding academic performance by its students has earned the Sugar Land School system a reputation as one of the best in the Houston area. Sugar Land has miles of scenic bike trails. Despite Sugar Land's recent growth, traffic density is low compared to Houston. Sugar Land has one of the lowest crime rates of crime in the U.S. Yearly, the crime rate in Sugar Land falls below projected crime rates.
Finding The Best Houston Sugar Land Moving Company
The quickest way to find reviews of a moving company is to visit the company's website. You can find reviews submitted by people who have used Movers Guys services at the bottom of the company's homepage.
When choosing a Sugar Land, Texas storage facility, look for one that offers extra services like help moving heavy objects. Before selecting a Houston/Sugar Land area, be sure that they provide all the moving services you need. Sugar Land, Texas offers its residents excellent schools, low traffic density, and a low crime rate.
Need a first class moving service in Sugar Land? You found it!
Our work is always quick and efficient! We aim to save you time and money! Call us and get the best affordable moving experience to forget the heavy lifting and moving stress!