Movers In Woodlands
The Woodlands, TX, is a city that has a vibrant nightlife, and it is an excellent place to raise a family. If you are moving to the Woodlands, moving company options are plentiful, but choosing the right one can be challenging. Movers Guys has an excellent reputation in the area. We will do everything possible to make sure that you can get settled into your new home stress-free so that you can start enjoying all of the good things that the Woodlands has to offer.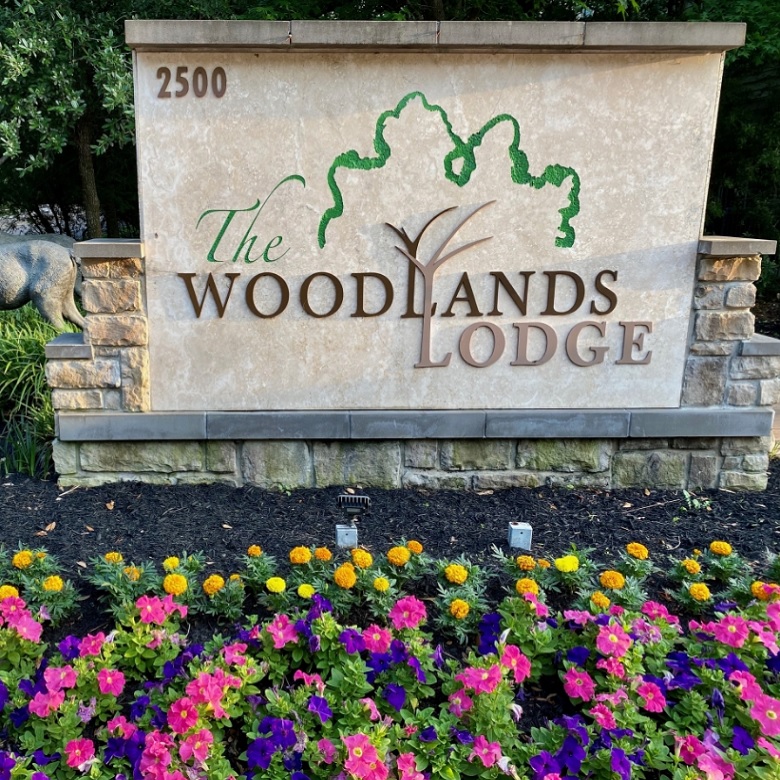 Woodlands Movers Services
Whether you are moving into, within, or out of the Woodlands, Movers Guys offers full-service packages and custom packages to meet your needs. We aim to take the worry and hassle out of getting from one place to another. Most moves can be done in a single day, depending on how many items are involved and the distance to the new location.
We can move apartments, homes, and offices. We can also help you move things into and out of storage units. If you need us to move one large item, we can accommodate you. Our services are an excellent choice for students, senior citizens, and anyone with a busy life. We take care of everything for you so that you only have to worry about enjoying your new life.
How Much Does It Cost to Hire Professional Movers in the Woodlands
We charge by the hour and can give you a quote based on your needs. You can hire us to do all of the packing, loading, unpacking, and furniture set up in your new space, or you can hire movers to move furniture, only. We can move pianos, appliances, and other large items. There may be an extra fee involved in some cases.
When it comes to finding the best price, moving company quotes differ significantly. However, you need to ask about hidden fees with many companies. This is not the case with our company. With Movers Guys, you will never receive any surprises in the end.
Our quotes are exactly what you will pay. We work with you to develop a contract that suits your needs and your budget. When it comes to low cost moving, the Woodlands residents consistently recommend our services to their friends and colleagues.
Some Questions About Moving to Woodlands
The Woodlands is a great place to live and work. Before you move into the area, you probably have a few questions. Here are some of the more common ones.
Is the Woodlands a good place for families?
Strong family values are one of the things that the Woodlands residents hold dear. It is a planned community that has 28,000 acres of woodlands to roam. There are plenty of dog parks with fenced areas, children's parks, a children's museum, and plenty of places to grow.
How close are you to Houston?
Many people choose to live in the Woodlands and commute to their jobs in Houston. It is only about a 35-minute drive, and the commute is easy. There is plenty to do and many opportunities in the community of the Woodlands, too.
If you are an ocean lover, you are in luck because you are only a short drive from your favorite beaches. The Woodlands is a relaxed community that is an excellent retreat from the larger metropolitan areas, but still close enough to enjoy the amenities that it has to offer.
What are some of the things to do in the Woodlands?
The Woodlands has something for everyone, including abundant shopping and dining opportunities. There is also an excellent farmers' market and plenty of opportunities to explore nature in the surrounding area. The Woodlands has a resort atmosphere that is perfect for professionals, retirees, or families.
Woodland Moving Company Reviews
"We were so excited to move to the Woodlands, but we were not looking forward to the move itself. When we started looking for movers in Woodlands, TX, we were happy when we found Movers Guys. They were professional and had reasonable rates. They moved everything for us and made the process easy."

"Mover's Guys is great. When we needed to relocate our office, they got everything into the new space quickly and efficiently. We were back up and running in no time. They come highly recommended for their prompt, professional service."
Need a first class moving service in Woodland? You found it!
Our work is always quick and efficient! We aim to save you time and money! Call us and get the best affordable moving experience to forget the heavy lifting and moving stress!